Blade Runner (Short Story)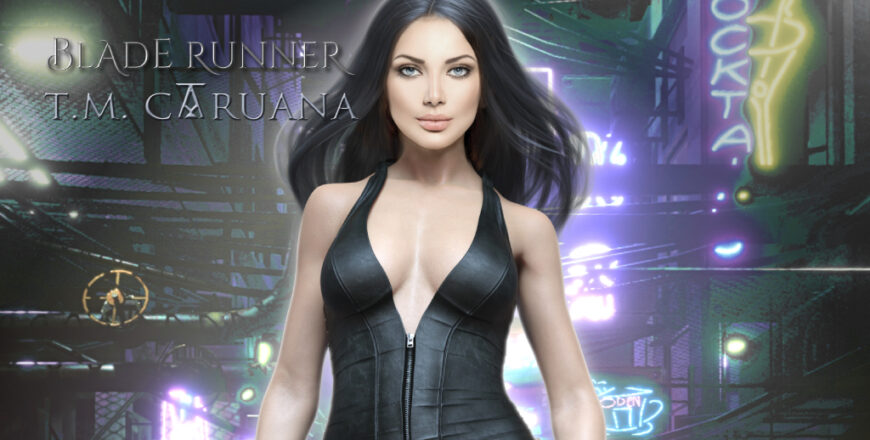 They call me the Blade Runner, saying that I'm deadly fast. Don't blink if you want to stay alive!
So yeah, I'm a deadly demon hunter and assassin who gets the job done. For a price.
Billionaire Devon Fox believes he has a demon targeting him, so he hires me for a quick escort. He's dreamy, arrogant and knows way too much about me. Still, when someone offers an irresistible price on his head, I need to put my feelings and crazy attraction aside to get the job done. As I spend more time with my target, the harder it is to resist him.
When others come to take his life, I need to choose a side, and it might go against everything I believe.